1. Qiantong main scope of testing machine
Electronic universal material testing machine, Horizontal multichannel tension testing machine, Hydraulic universal testing machine, MFI, Charpy Impact, Izod Impact, HDT-Vicat tester, Hardness tester, Torsion tester, Metallographic series, Oven and so on. (We accept customization.)
Brief

:

adopts force,displacement and speed digital three closed-loop control system and Taiwan AC servo motor and control drive system. The tester is equipped with American high precision sensor and Taiwan high-precision ball screw mandrel to achieve the transmission efficiency and signal-to-noise ratio of the best effect.
Features

:This machine adopts computer control. It has professional test program for data analysis and processing. It combines with high-resolution power acquisition sensor and high precision data processing chip, presents in the customer's intuitive performance curve and customer's requirements of the processed data value to more intuitive and accurate understanding of product performance, so as to improve product quality.
Advantages:
test data can be displayed on the computer software at the same time with no error and convenient

space operate mode

save a lot of testing costs and labor costs for users in the solar PV industry

is used for the solar energy industry battery 180 degrees peel strength test

test the multi-grid battery

test a single test station or two stations, data is not affected and ensure accuracy
About software functions:
The software operation interface design is reasonable, concise and clear;Recipe editing and updating are more user-friendly

;

The test speed is adjustable between 0.05 and 1000mm/min

;

The machine can be operated by one person. Nine grid strips can be stretched at the same time, and a single battery can be tested in less than 4 minutes

;

Test software can generate test data automatically, and print in Word, Excel and PDF format

;

In the historical query, there are more than 400 query data records according to the query conditions, and there are separate databases to connect with other computers of the company.

;

The unit of stress can show N

,

N/mm

;

The real-time negative value caused by the reverse tension existing in the stripping process will be automatically shielded by the system and will not be displayed

;

The test results can show the peak, median, maximum, minimum, average, percentage of defect rate and percentage of welding points

;

Increase the calculation of interval tension mean, and the method of median is optional (integral calculation, point calculation)

;

Excel derives the results and increases the judgment of selective tension effect

(

OK/NG

);

Increase the value of the tension interval. Each section takes a large interval with a certain value as the starting point, and extends to both sides with the center of the large interval as the center

;

The positioning is moved to the value range for median or average value

;

The software has a separate database that can hold multiple sets of data and view them on different computers.
Type

QT-6201DS

QT-6201DS

QT-6201DA

QT-6201DW

QT-6201




DMX

QT-6201DAW

QT-6201




DAW

Form

Vertical

Horizontal

Horizontal

Horizontal

Horizontal

Vertical

Horizontal

Channel

5bb+1bb




(double space)

1bb

5bb

6bb

9bb

9bb+1bb(double space)

12bb

Load capacity

50N

50N

,

2kN

50N

Precision level

0.5%

Test force resolution

1/±500000

1/±300000

1/±500000

1/±300000

1/±500000

1/±500000

1/±500000

displacement resolution

0.003mm

0.003mm

0.001mm

0.001mm

0.001mm

0.003mm

0.001mm

Speed




mm/min

0.005-500

0.05-1000

0.05-1000

0.05-1000

0.05-1000

0.05-500

0.05-1000

Motor

Servo motor

Control method

Fully closed loop

Display method

PC software

Recovering speed

500 mm/min

Measurement range

0.2%-100%FS

Relative deviation

±0.5% within indication

Maximum stretch stroke

1100 mm

380mm

1100 mm

380mm

Effective stretching space

650 mm

380mm

650 mm

380mm

Effective testing width

420*420 mm

230mm

420*420 mm

230mm

Dimension




mm

840*500*1650

1000*550*950

840*500*1650

1000*550*950

Power

220V 50Hz 0.4kW

Weight

180kg

120kg

140kg

180kg

140kg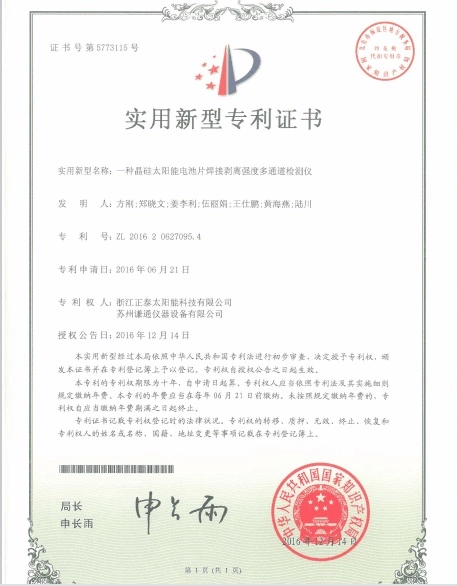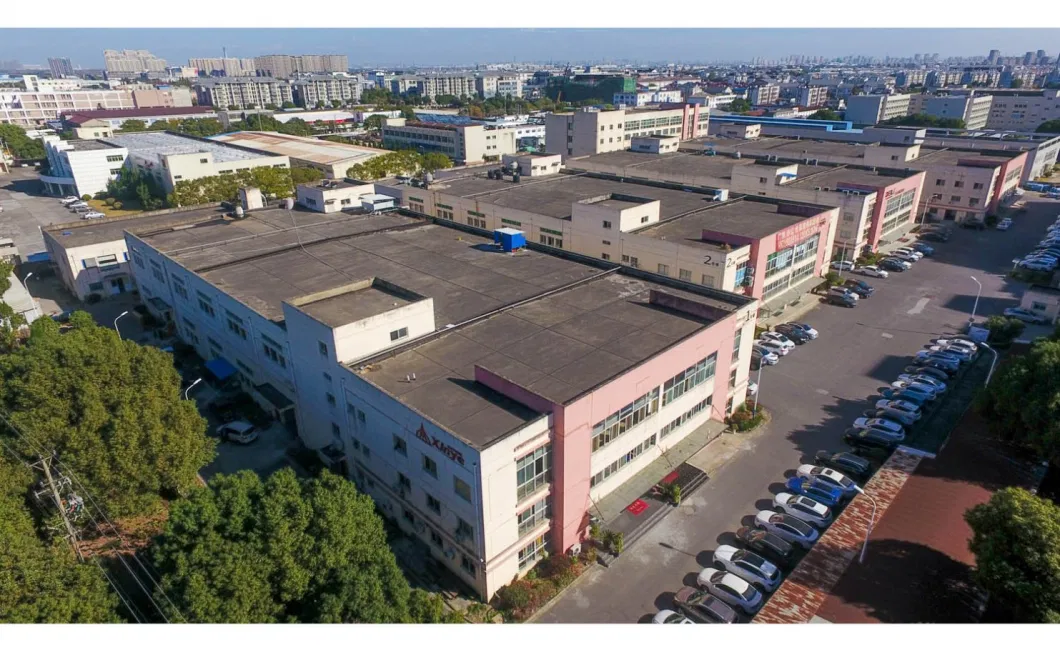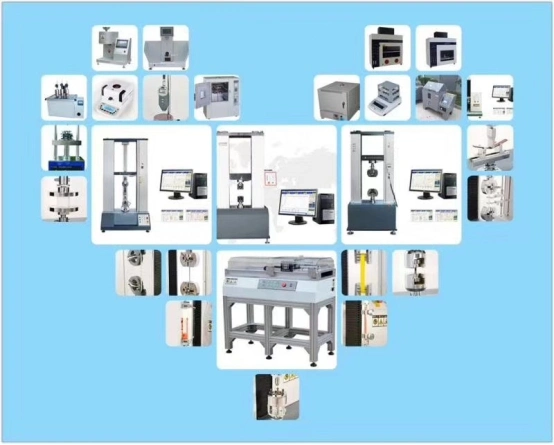 Some partners: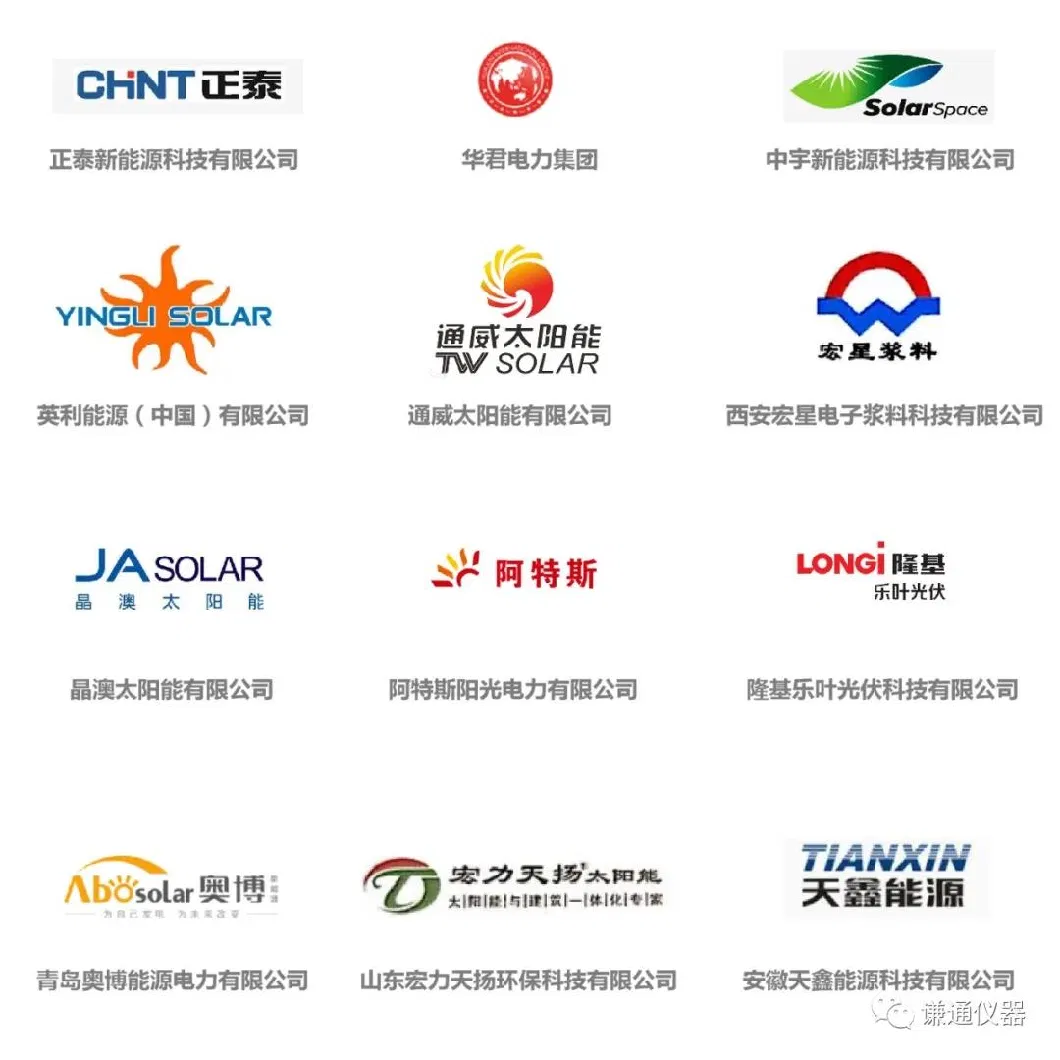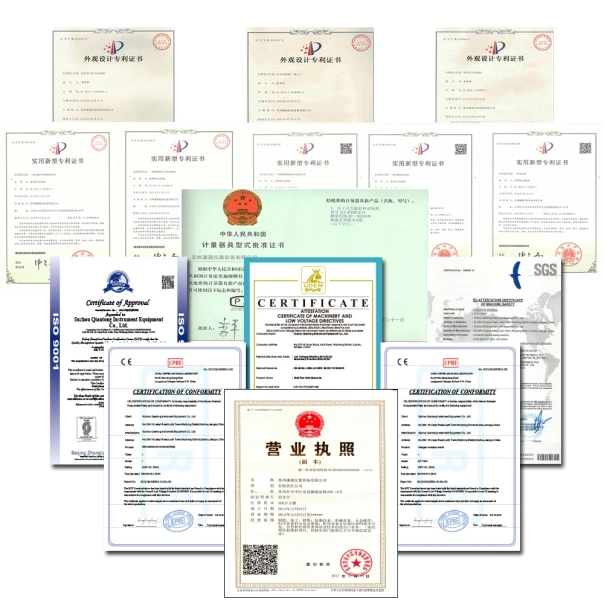 FAQ
Q:Are you a trade company or factory?
A:
Our company is a factory and directly sales.
Q:Can your company accept customization?
A:
Yes. Our machines can be customized by client, include the color.
Q:How to guarantee your after-sales service?
A:
Our philosophy is one year warranty and lifetime service. After the warranty period is exceeded, if there is any problem, we will provide support for you in time. (only charge travel expense and parts cost at most.)
Q:What is the language about software?
A:
It can switch between Chinese and English.
Q:May the customer not use your company's computer?
A:
Sure. But please tell us what type your computer is. We need to confirm your computer can install the software. And we can subtract the price of computer from offer.
Q:Can the machine be upgrade?
A:
Yes, it can.
Q:Can the machine install a protective door?How much?
A:
Yes, we can. About 368
$
(standard model with one protective door).