Product Description
Fixed jammer interferes with UAV's satellite navigation signal by transmitting electromagnetic wave and blocking the communication link between UAV and remote control device, so that UAV can make forced landing or return. This product has many advantages, such as long-distance, large angle, directional interference, etc. It can be deployed with mobile portable tripod, fixed installation and long-term protection.
Product characteristics:
Multi-band interference blocking capability: 1.5 GHz, 2.4 GHz, 5.8 Ghz; (900 MHz option)
Modular design: The whole machine is composed of jammer, intelligent variable speed platform and installation bracket. It has compact structure and high integration. The power amplifier adopts fan-free heat dissipation structure to improve the reliability of the equipment.
Wide range of defense: wide beam antenna and high efficiency power amplifier are used to greatly improve the control range.
Green Safety: The equipment takes into account both short disposal time and low transmission power, which has little impact on electromagnetic environment. The equipment only works after the system detects the UAV target, and the rest of the time is in standby state. The equipment can also directionally transmit interference signals when it works together to further reduce the impact on the electromagnetic environment.
Easy to install: Fixed rod is used to install the product, which is suitable for long-term deployment of protection requirements in large key areas. Triangular frame can also be used for rapid erection, which is suitable for temporary task protection requirements such as important meetings, large-scale competitions and so on.
Specifications
· Isolating Signal Bandwidth:
- WIFI2.4G: 2400-2500MHz
- WIFI5.8G: 5725-5850MHz
- GPSL1: 1560-1620MHz
| | |
| --- | --- |
| Total RF Power | 50Watt |
| Power supply | AC110-240V |
| Shielding area | up to 3000m @ according to signal density of mobile network |
| Cooling System | Systematic Smart Cooling System |
| System Protection | VSWR, Over-voltage, Over-current |
| Jamming Source | PLL Source Technology |
| Remote Control (Option) | Full System Operation Control |
| Antenna Type | High Gain Omnidirectional Antennas |
| Vehicle Platform | Off-road four-wheel drive car |
| Weight: | 10.00Kg |
| Size (length × wind × high): | 550×450×280mm |
| Humidity: | 30%-95% |
| Running Temperature: | -20 to +55 Celsius Degree |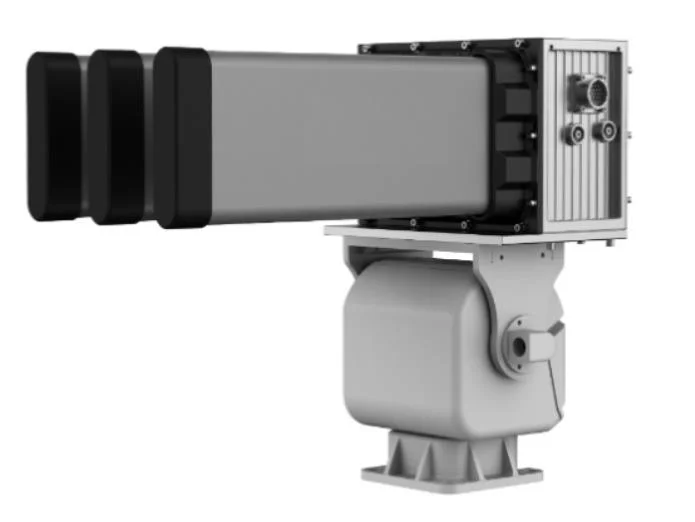 R&D Group in USA
We have strong and excellent R&D group in USA, who dedicated to the research and development of our new products.We are consumer-oriented and do our best to offer satisfying products to customers.
Manufacturer in CHINA
A full line of products - We have a full line of cellular jamming products from low-cost portable units to high-spec industrial units.

We are the specialists in cell phone Jammers and GPS Jammer, WIFI Jammer, 3G Jammer, 4G Jammer, Lojack Jammer, UHF/VHF Jammer, RF Jammer, Audio Jammer,Wireless Video Jammer and signal Repeater/Amplifier/Booster etc.We offer unparalleled professional service and advice for our personal and commercial products. 10+ years of industry experience makes us the specialists you can trust. We pioneered all kind of jammers online sales, and offer the best cellular jamming prices worldwide - guaranteed. We are a developer, manufacturer and reseller of cell phone jamming devices and signal Repeater devices. products include GSM Jammer, CDMA jammer, DCS/PCS Jammer, GPS Jammer, WIFI Jammer, 3G Jammer, Audio Jammer, Wireless Video Jammer, Dual Band Repeater,Tri Band Repeater etc.
Our Jammer type have Portable Jammers, Desktop Jammer, Prison Jamme, Vehicular jammer, Bomb Jammer, IED Jammer and RF Jammer.